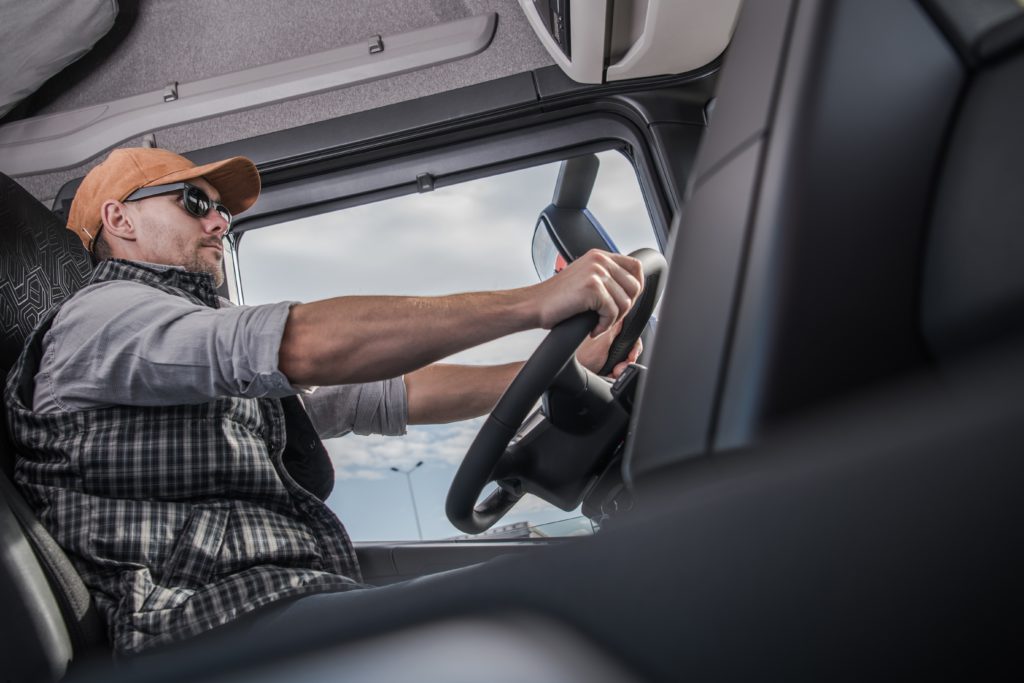 DRIVERS
Applicants must have a Class A CDL with a clean driving record. Applicants must be able to pass pre-employment and random drug and alcohol screens. All new applicants need to complete the DRIVER PRE-APPLICATION form, once completed a member of our team will be in contact with you. 
Thanks for considering Attoyac Energy Services as your future Employer.
ATTOYAC is an Equal Opportunity Employer
Qualified applicants are encouraged to submit an application at any time. We will contact applicants as positions become available.